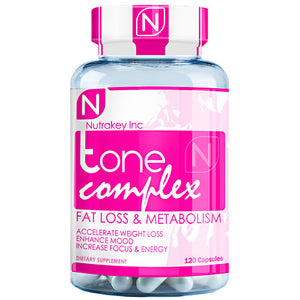 Details:
Fat loss & metabolism. Accelerate weight loss. Enhance mood. Increase focus & energy. 12 active ingredients. Burn fat, more energy. Lose weight quickly, safely, & naturally without negative side effects. Promote the burning of fat. increase metabolism. Suppress appetite. Hinder the absorption of fat. no jitters or negative side effects. increase serotonin for balanced moods.
Ingredients:
Gelatin (Capsule). Hypoallergenic: contains no yeast, dairy, egg, gluten, corn, soy, wheat, sugar, starch, salt, preservatives, or artificial color, flavor, or fragrance.
Directions:
Take 3 capsule (1800 mg0 with water on your favorite beverage once daily on an empty stomach. Take first serving 30 minutes prior to breakfast. For supercharged results take a second serving 30 minutes prior to lunch. For added performance, drink 64 ounces of water daily while using this product.
Nutrition Facts
Serving Size: 3 Capsules
Servings Per Container: 40
 
Amount Per Serving
Name
Serving
% Daily Value
Digestive Complex
50.0 mg
-
Digestive Complex
Amylase, Lipase, Protease, Amyloglucosidase, Papain, Lactase, Cellulase, Hmicellulase.
 
Fat Metabolsim & Mood Complex
1750.0 mg
-
Fat Metabolsim & Mood Complex
Garcinia Cambogia Extract 960% Hydroxycitric Acid (HCA)), Green Coffee bean Extract (50% Chlorogenic Acid), Green Tea Extract (min. 40% Catechins and 60% Polyphenols), Grape Seed Extract (Vitis Vinifera)(Min. 90% Total Polyphhenols), Citrus aurantium (fruit), Vinpocetine, Raspberry Ketones, Alpha Lipoic Acid, Acetyl-L-Carnitine, Cayenne Pepper Extract.